Creative Excellence Meets Digital Innovation
Creativity is in Liverpool's DNA. From the creative sparks that bring an indie edge to our work, to the programmers and developers bringing lines of code to life, Liverpool City Region is a place with a unique personality.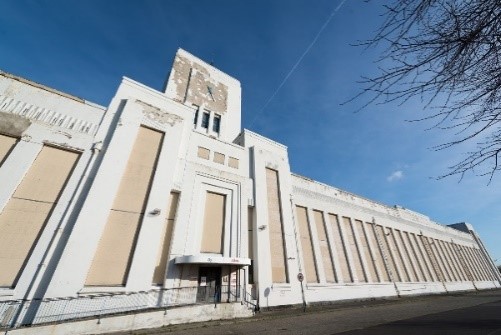 Our free thinkers are at the forefront of health and medical research and technology; we're using simulation and immersive technologies to support innovation and design and our expertise in high performance computing, big data and AI is literally transforming UK industry.
With its historic strength in the creative industries and its evolution into a hub for digital businesses, Liverpool City Region has a high concentration of Createch businesses combining creative excellence with digital innovation.
The Createch Tour will provide a chance to speak with key businesses and skills providers, and discover more about the business and investment opportunities at three sites:
Littlewoods Film Studios: Sitting at the heart of Liverpool's vibrant film and media industry this £35M scheme is part of a plan to develop an internationally recognised 'screen' cluster in Liverpool.
Ten Streets: Set to become a new "creativity district" for creative businesses, including artists, independent creatives, makers and digital and technology sectors, Ten Streets is a scheme which will dramatically transform 125 acres of former Liverpool dockland.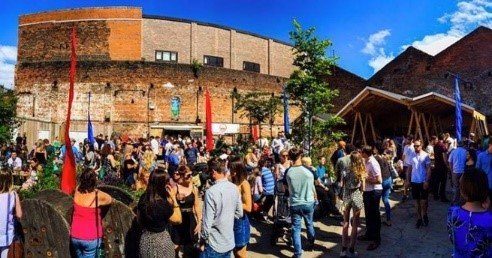 Baltic Triangle: A thriving and cutting-edge cluster of independent digital and creative businesses and home to the largest concentration of Createch businesses in the region. In recent years, this area was dubbed the fastest growing tech hub as well as the coolest place to live and work in the UK.
The tour is based in and around Liverpool City Centre, with minimal travelling times.